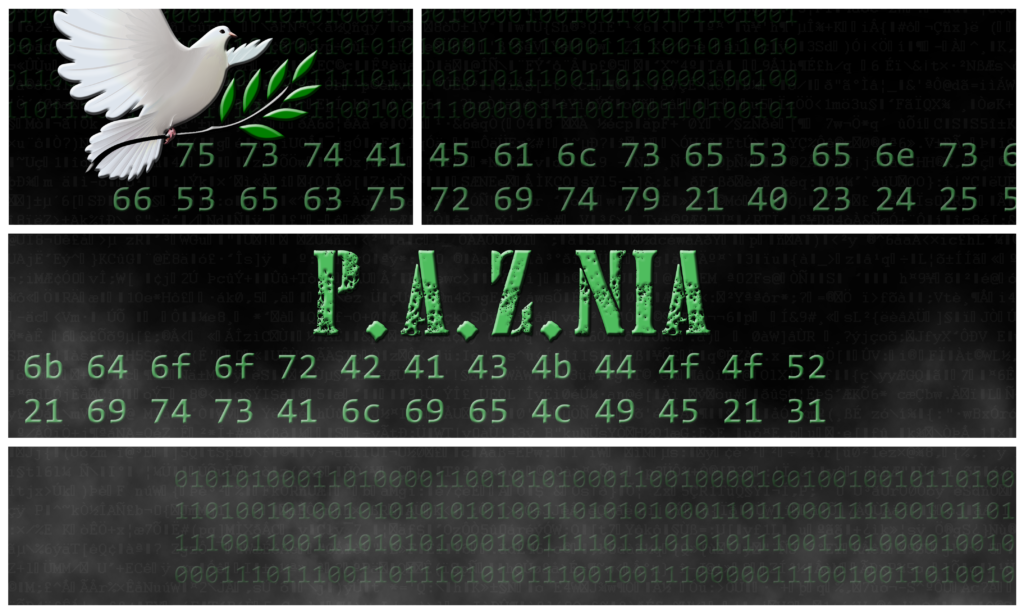 THE P.A.Z.NIA DEPARTMENT DIRECTORY
---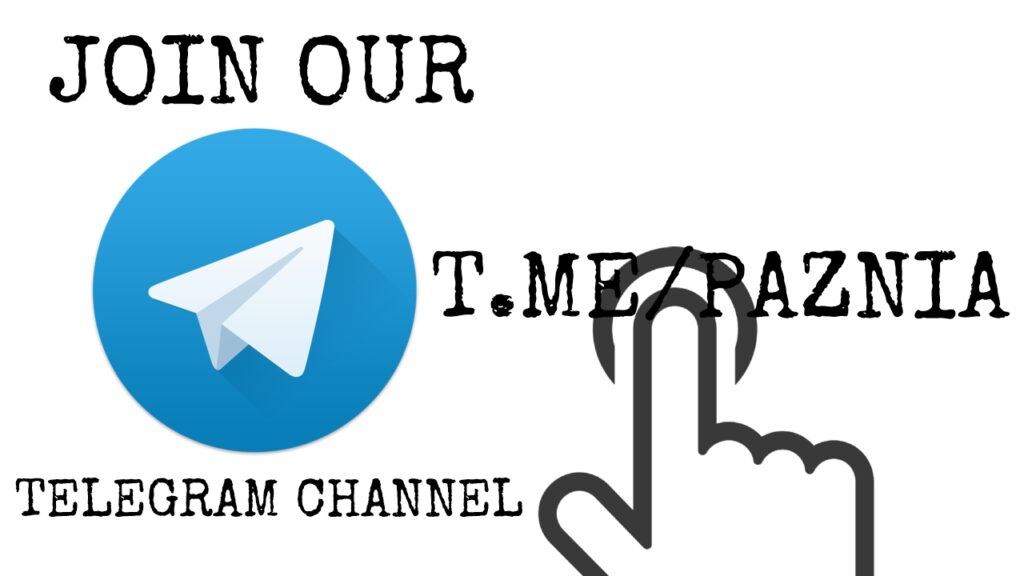 Join the Second Realm! Become a STEAKholder of The Free Republic of P.A.Z.NIA TODAY!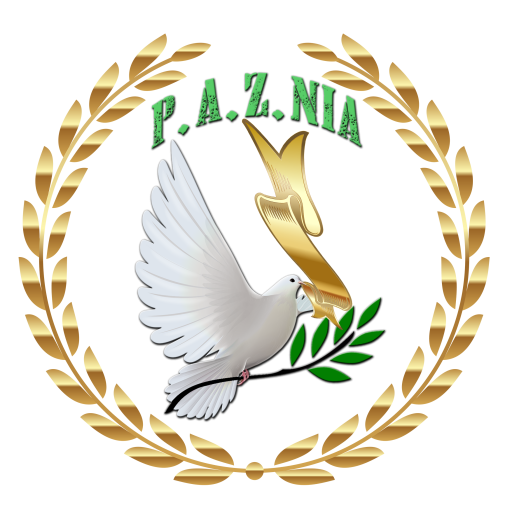 ---
Only vetted self-liberators are permitted entry (i.e. I must know & invite you personally, or we have to have a colleague in common willing to vouch for you). Join the Second Realm and start building your reputation today!
AGORISM DAY GATHERING:


SEPTEMBER 1-4
Celebrating the labors of our Second Realm entrepreneurs, & especially those in the black & grey markets!
Additional details forthcoming.
VONUFEST4: BUILDING THE PARALLEL SOCIETY

SEPTEMBER 25-OCTOBER 2
VonuFest…our flagship event of the year in #TheFreeRepublic! Details forthcoming, but you don't want to miss this gathering in the Second Realm.
DABSGIVING/ETHICAL ENCLAVE DAY:


NOVEMBER 24-27
Join us as we celebrate gratitude, abundance, and liberation in the Second Realm!
---
This website is owned and operated by The Free Republic of P.A.Z.NIA. Taxation is theft, and the servile society is slavery.