a worldwide, parallel network
THE P.A.Z.NIA DEPARTMENT DIRECTORY
---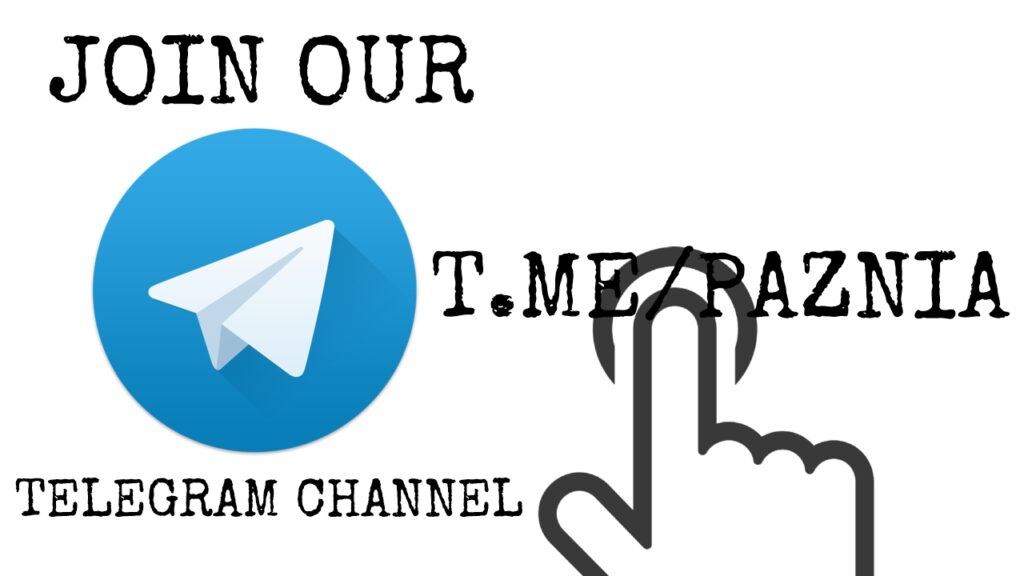 Join the Second Realm! Become a STEAKholder of The Free Republic of P.A.Z.NIA TODAY!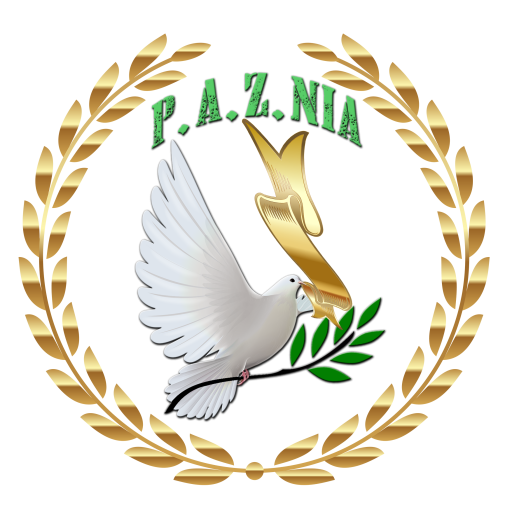 ---
Only vetted self-liberators are permitted entry (i.e. I must know & invite you personally, or we have to have a colleague in common willing to vouch for you). Join the Second Realm and start building your reputation today!
SPRING GATHERING:


APRIL 13-17
Our first official gathering of the year — join us as we welcome the warm, Spring weather!
VOLUNTARYISM DAY WEEKEND:


MAY 25-29
While we don't want to encourage the fake Gregorian New Year, why not take every opportunity to gather in the Second Realm?
Not much will happen on the homestead considering the time of year, but I'm sure we'll have some fun things on the docket regardless.
VONUFEST4: BUILDING THE PARALLEL SOCIETY

SEPTEMBER 25-OCTOBER 2
Our 4th annual, yearly gathering of liberation! Details forthcoming.
---
This website is owned and operated by The Free Republic of P.A.Z.NIA. Taxation is theft, and the servile society is slavery.