The following are P.A.Z.NIA-recommended businesses, services, or self-liberational media. Click the images to learn more.
---
**FEATURED**

Non-GMO, heirloom seeds for your homestead/garden! Pay with crypto-currency and get free gifts!
~~~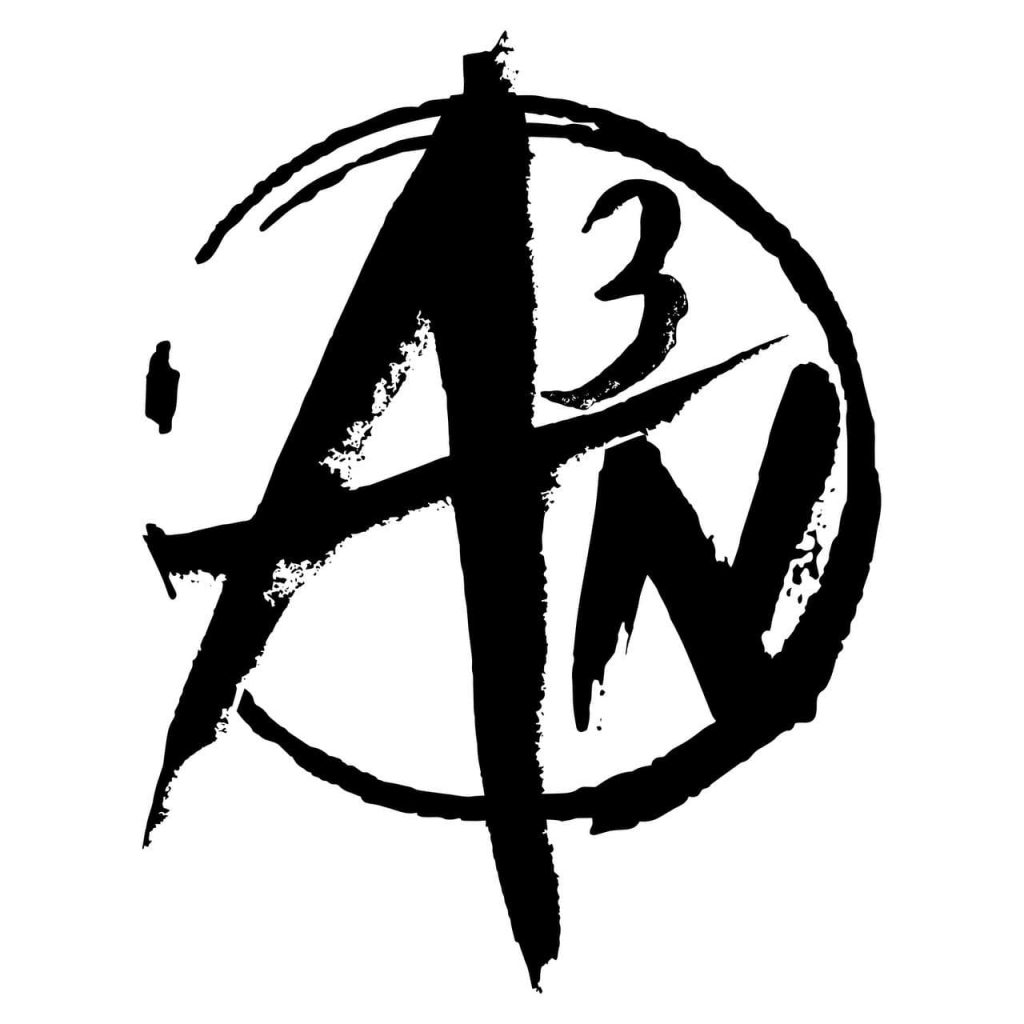 Agorist Nexus: Agorist Directory, Articles, Podcasts, & More
~~~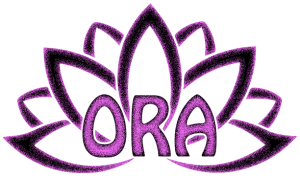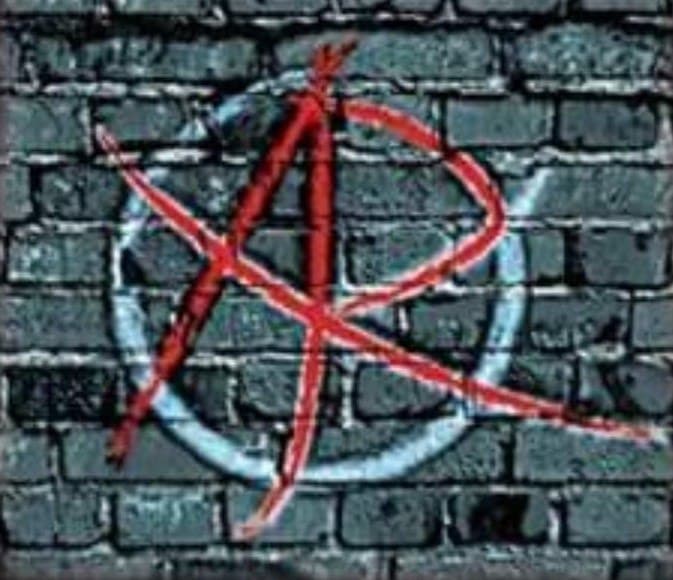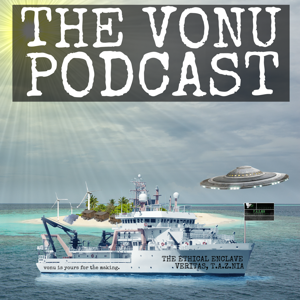 [the free market = the sum of all voluntary human interaction]
---
IN-PERSON ITEMS/SERVICES AVAILABLE AT PHYSICAL P.A.Z.NIA'S, AS WELL AS AT VONUFEST!
This website is owned and operated by The Free Republic of P.A.Z.NIA. Taxation is theft, and the servile society is slavery.