The following are P.A.Z.NIA-recommended businesses, services, or self-liberational media. Click the images to learn more.
---
FEATURED NEW SERVICE: MERCURY MIND ASTROLOGY
Providing Western Medical Astrology Chart Readings: an overall health diagnosis with guidance and teachings to give balance and harmony to health complications or concerns.
Any Western Astrology inquires are also welcomed. Be it money, relationships, life decisions, what color to wear tomorrow; anything is fair game.
CONTACT:

[email protected]

PAYMENTS: Crypto, Barter, Healing Energy, and/or Pay It Forward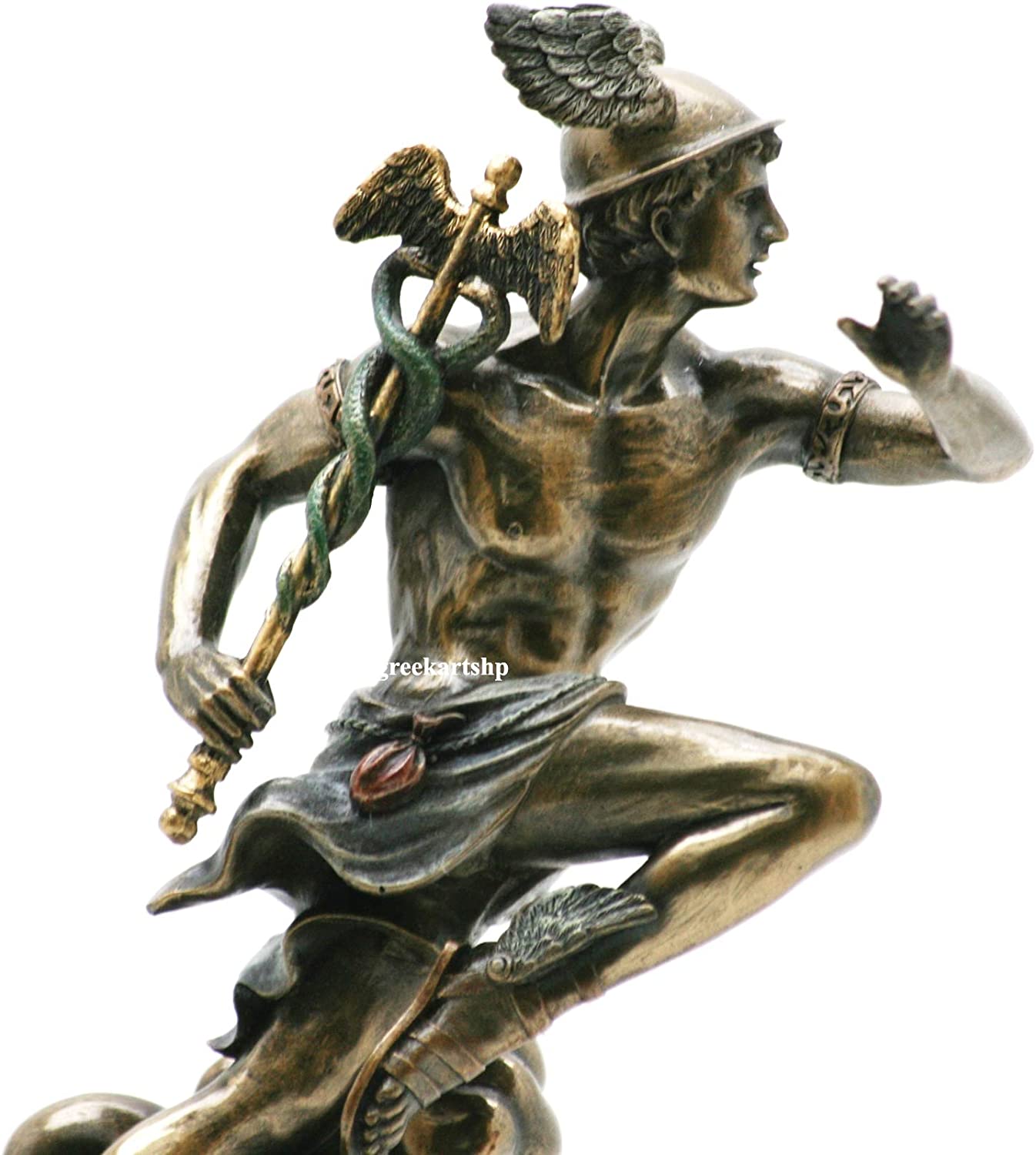 ~~~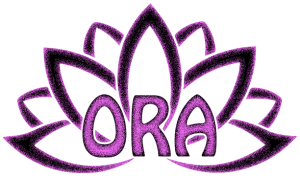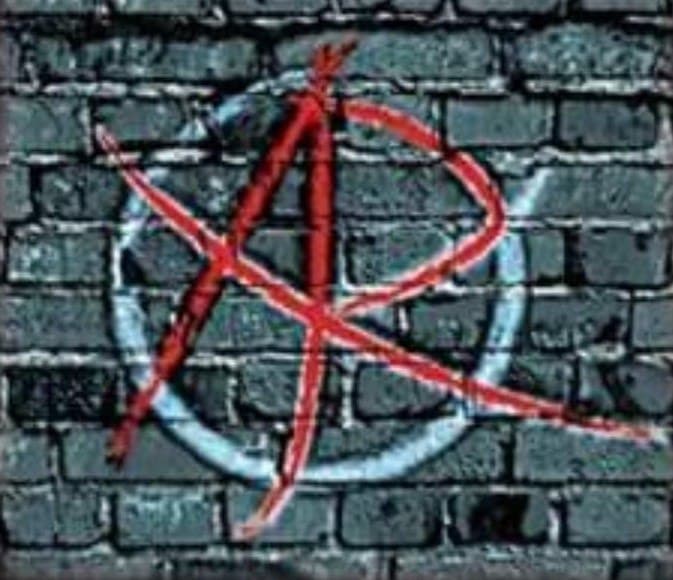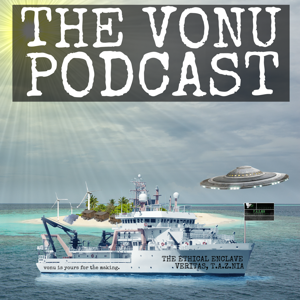 [the free market = the sum of all voluntary human interaction]
---
IN-PERSON ITEMS/SERVICES AVAILABLE AT PHYSICAL P.A.Z.NIA'S, AS WELL AS AT VONUFEST!
This website is owned and operated by The Free Republic of P.A.Z.NIA. Taxation is theft, and the servile society is slavery.