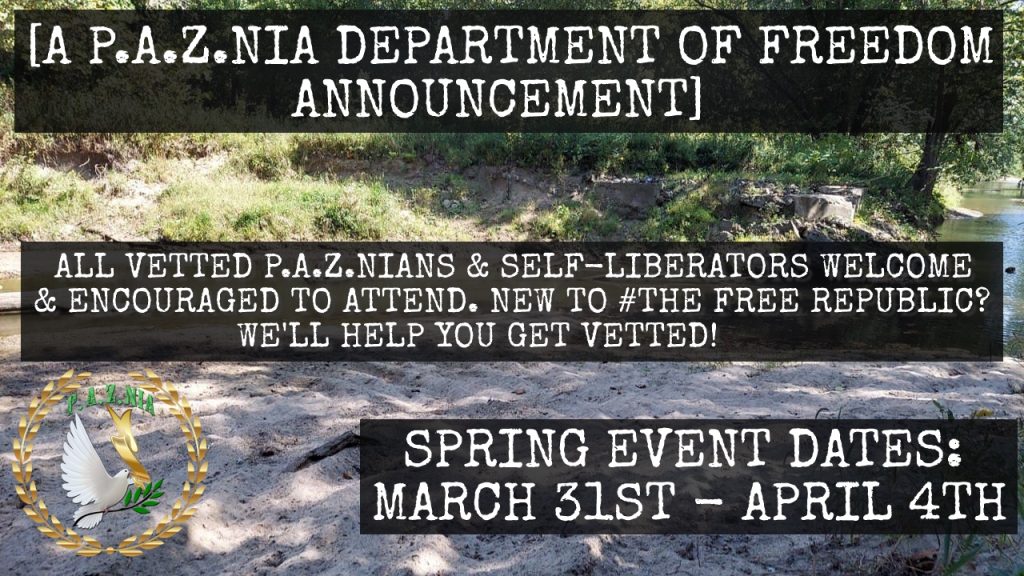 🕊️SPRING EVENT DATES:
MARCH 31ST-APRIL 4TH
~
🕊️VOLUNTARYISM DAY WEEKEND GATHERING:
MAY 26TH-MAY 30TH
~
🕊️VONUFEST3: (TENTATIVELY)
SEPTEMBER 26TH-OCTOBER 3RD
Only vetted self-liberators are permitted entry (i.e. I must know & invite you personally, or we have to have a colleague in common willing to vouch for you). Join the Second Realm and start building your reputation today!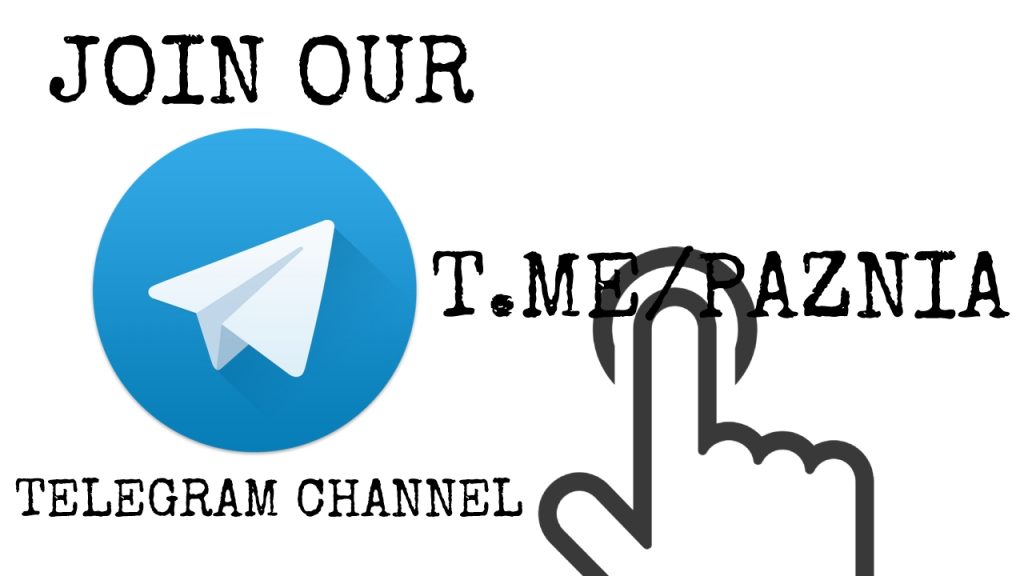 ---
Below, you'll find the ceremonial, "Birth of P.A.Z.NIA" video, along with a video with some images/footage, taken by Fenix Aurora. You can also sign up for updates, if you're interested in attending in the future.
CLICK TO OPEN IN NEW WINDOW OR DOWNLOAD!
~~~
CLICK TO OPEN IN NEW WINDOW OR DOWNLOAD!
---
GET ON THE [VONUFEST] LIST!
*Pseudonym encouraged!
~~~
This website is owned and operated by The Free Republic of P.A.Z.NIA. Taxation is theft, and the servile society is slavery.