JOIN THE SECOND REALM!
Either STEAKholder Membership Includes:
*Visitors must be vetted.
---
(UNVETTED/DIGITAL) STEAKHOLDER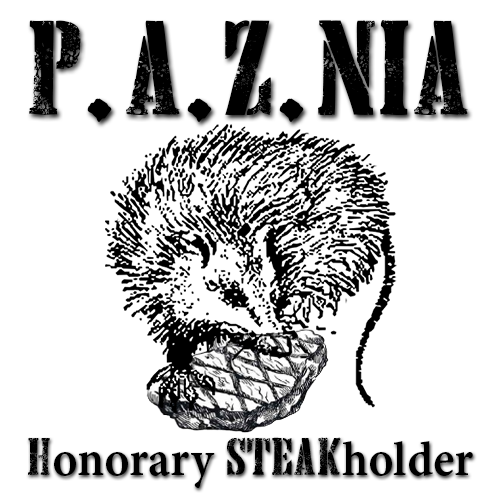 ~~~
(VETTED/PHYSICAL) STEAKHOLDER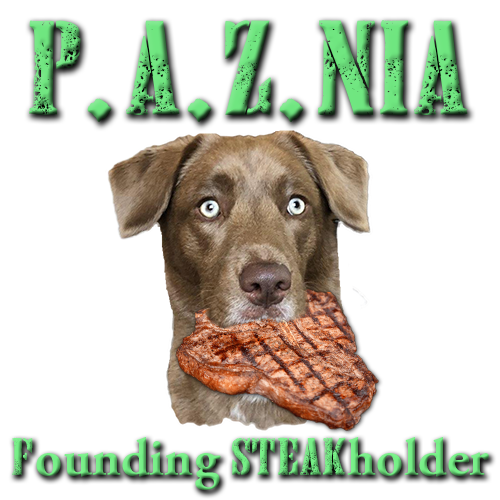 FOUNDING STEAKHOLDER
FOR VETTED SELF-LIBERATORS ONLY, LIMITED SUPPLY

OTHER WAYS TO JOIN THE SECOND REALM!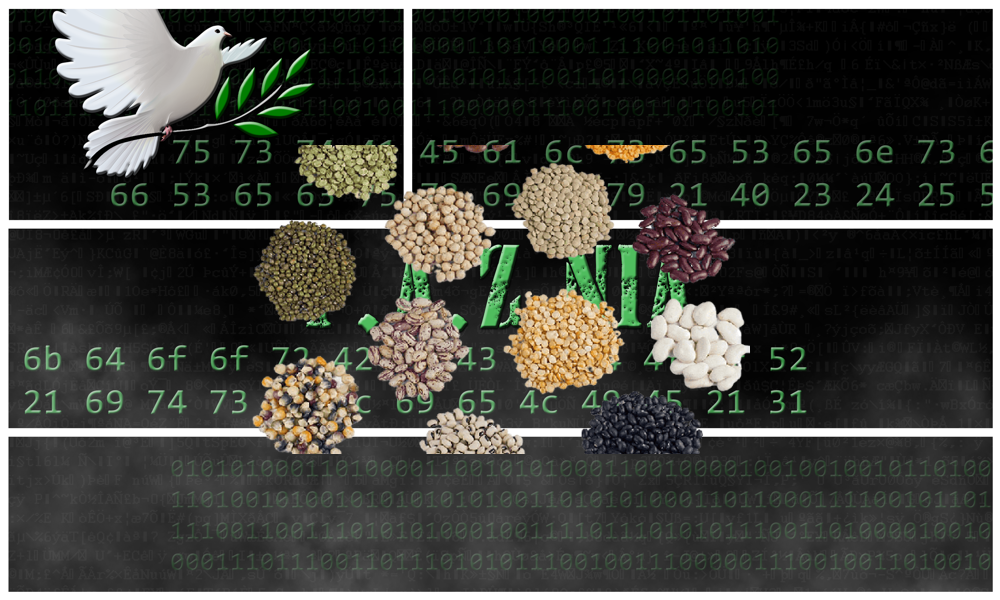 Join the Telegram channel via the link above, read the pinned post, and begin swapping seeds today!
ADD YOUR LAND TO THE P.A.Z.NIA NETWORK!
Do you have a piece of land/property that you'd like to make available to the P.A.Z.NIA Network, as we're demonstrating with Veritas?
Just click here, fill out the form, and we'll reach back out to discuss details soon!
This website is owned and operated by The Free Republic of P.A.Z.NIA. Taxation is theft, and the servile society is slavery.