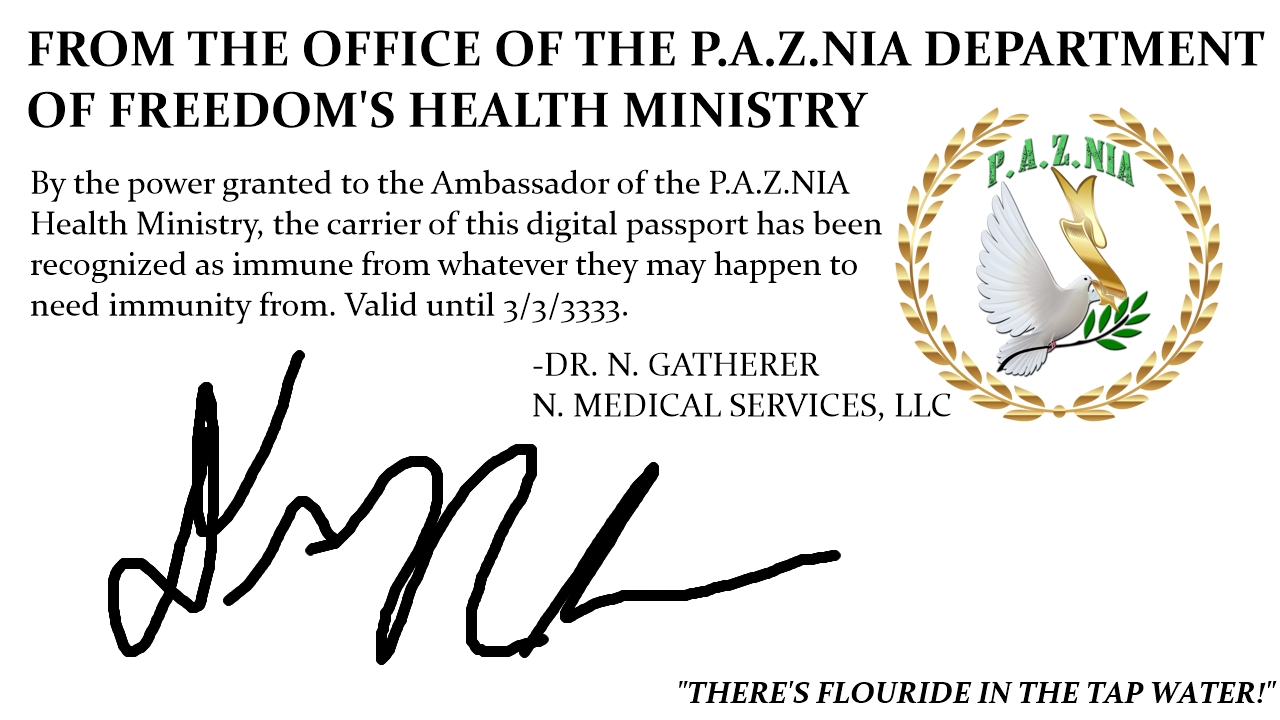 [ATTENDING PRACTICIONER, DR. NAOMI GATHERER]
THE DEPARTMENT OF HEALTH & WELLNESS
"It is a well-known physiological fact that the blood is the basic material of which the human body is continually builded.
As is the blood, so is the body; as is the body, so is the brain; as is the brain, so is the quality of thought.
As a man is builded, so thinks he." -Dr. George W. Carey
THE PROBLEM
If there's anything that's become blatantly evident over the past few years, it's that Babylon Pharmaceuticals is not here to help you.
THE SOLUTION
THE SOLUTION: Assisting self-liberators, vonuans, & P.A.Z.NIANs in restoring balance within, utilizing tried-and-true methodologies…
SEEKING BALANCE
And incorporating every aspect of the human experience: the spiritual, mental, & physical.
FEATURING: THE AQUACURE
The first major addition to the P.A.Z.NIA Department of Health & Wellness is George Wiseman's amazing AquaCure machine — molecular hydrogen, electrically-expanded water, & Brown's Gas.
And tuned to whatever frequency you desire (i.e. 432hz, 880hz, or using Rife frequencies to tune water to specific organs/imbalances).
OTHER NOTABLE FEATURES found at the health & wellness center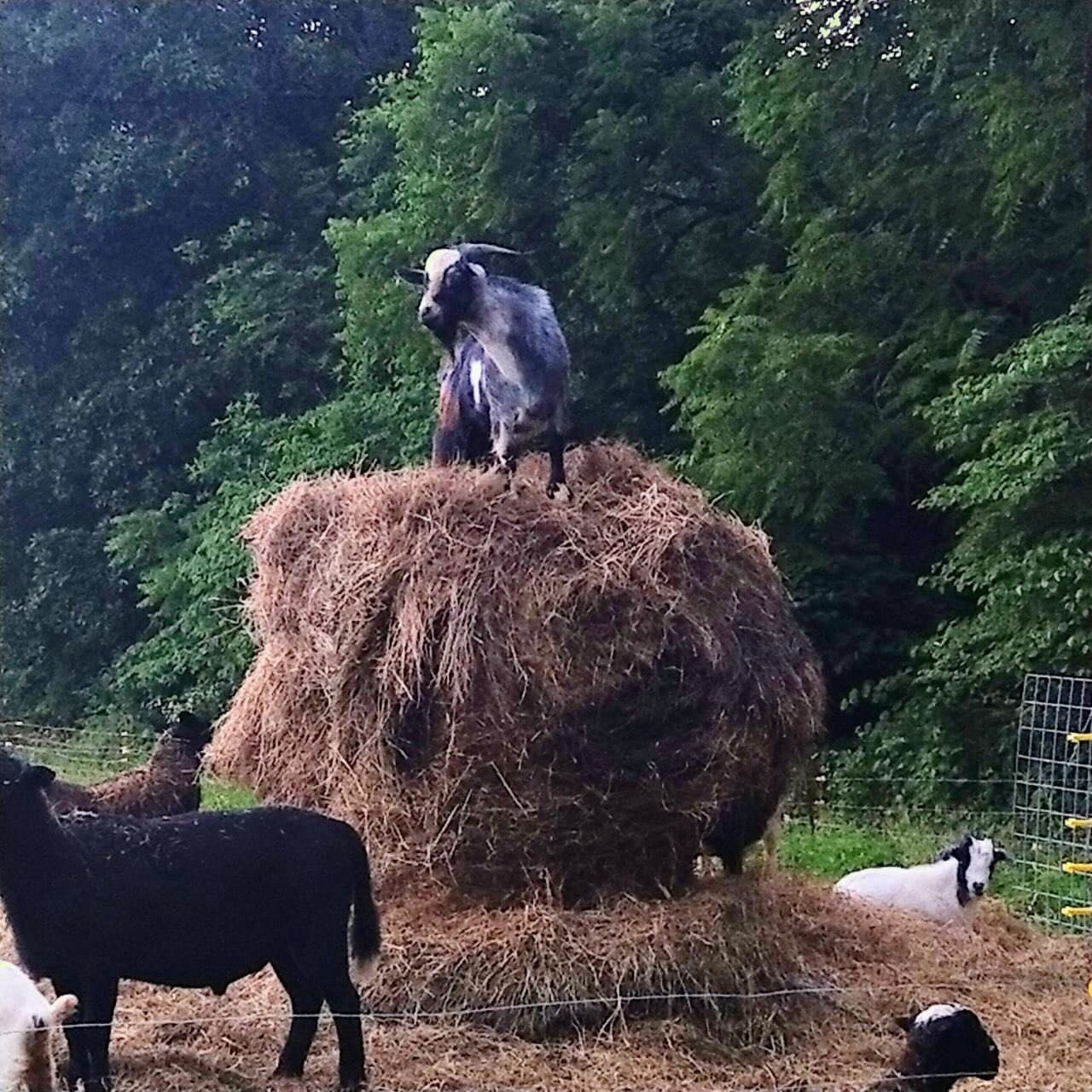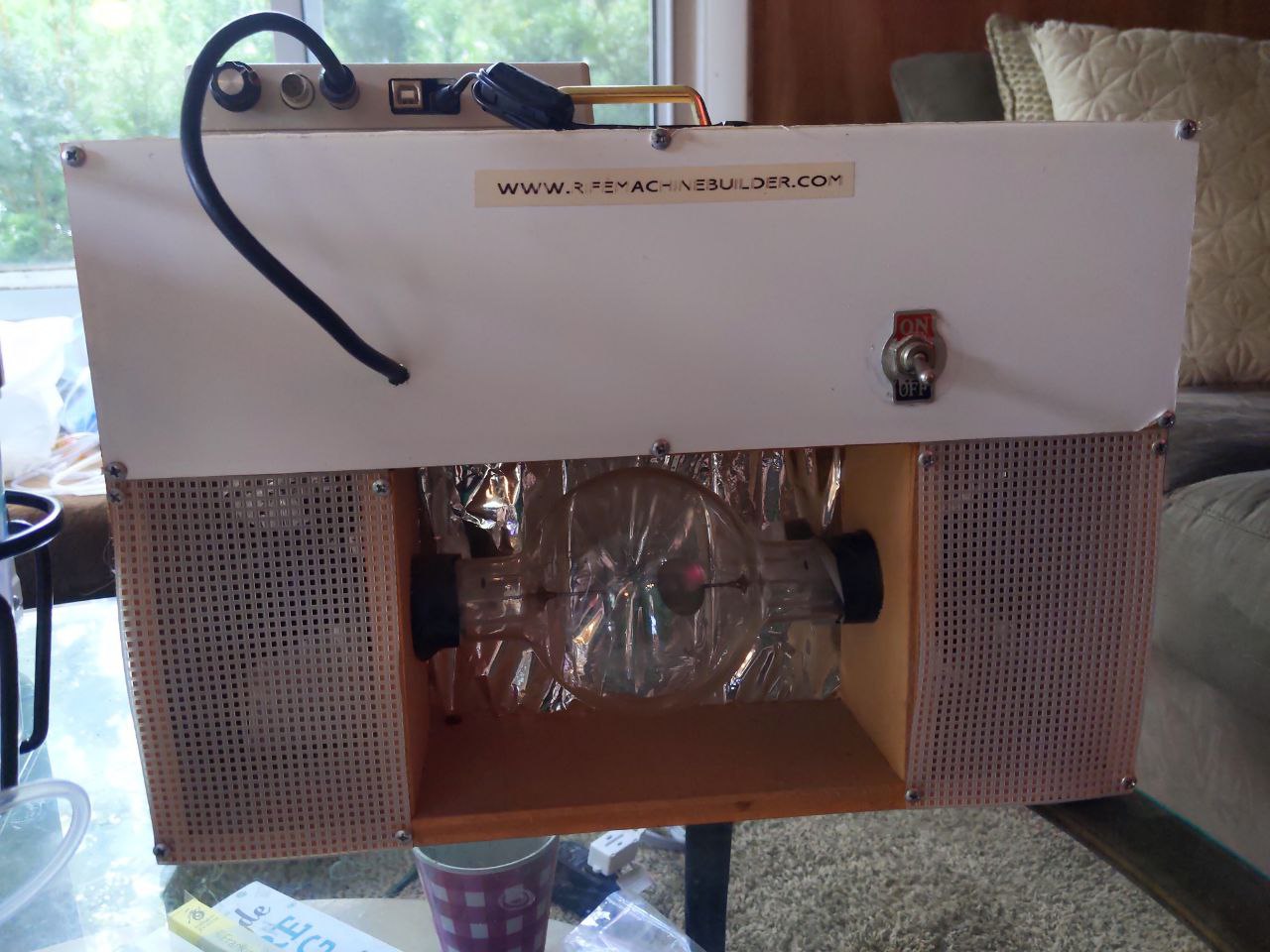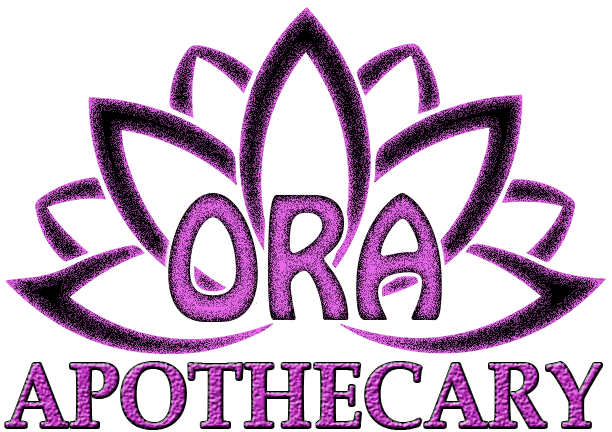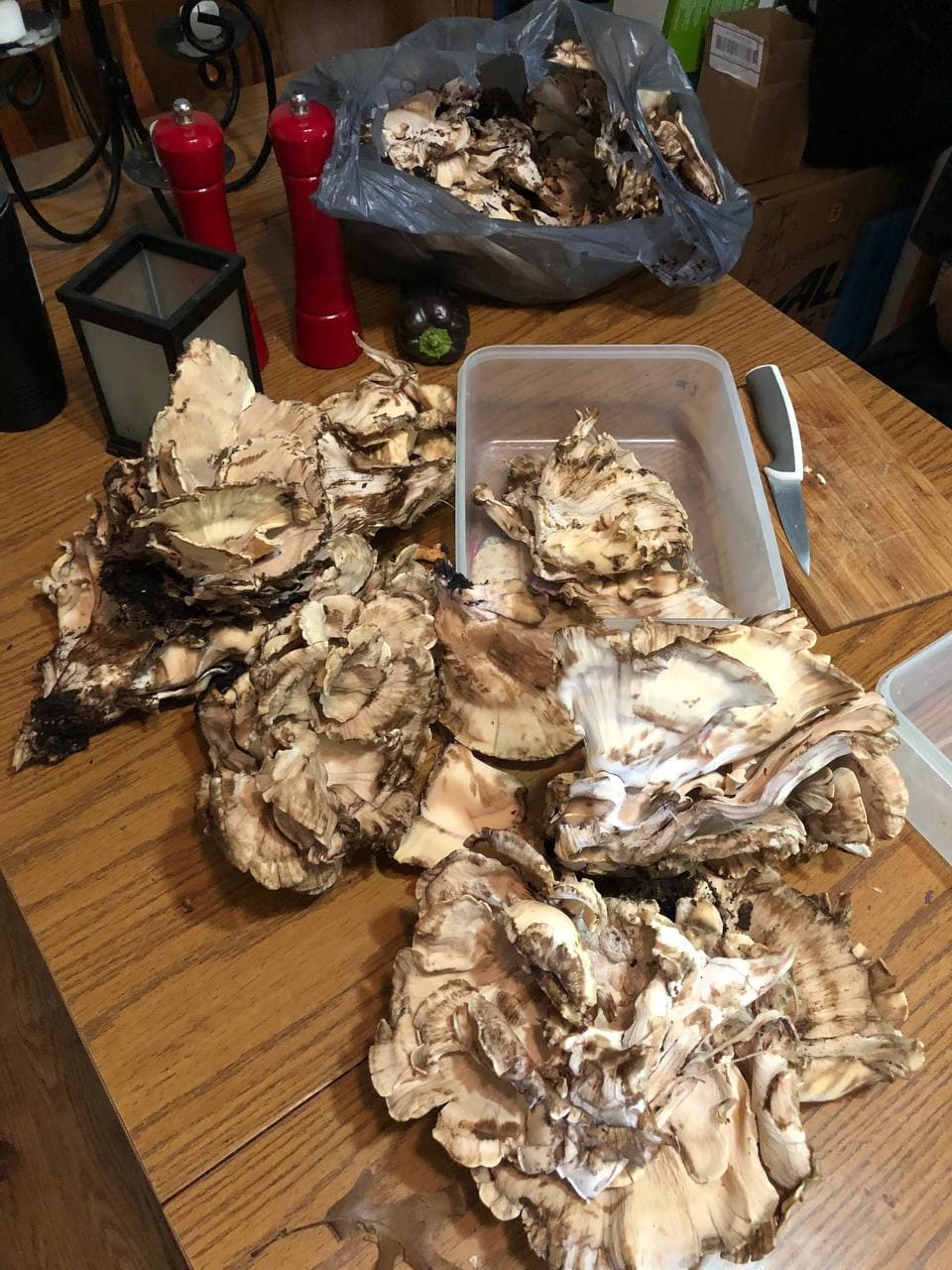 TOOLS OF INTEREST HOPEFULLY FOUND SOON AT THE WELLNESS CENTER:
PLAN A VISIT & JOIN THE SECOND REALM!
BENEFITS OF BECOMING A PAZNIAN:
[$3 DONATION] STEAKholder "ID" Card
[$55 DONATION] P.A.Z.NIA Sticker, "ID" Card, & Digital Self-Liberation Bundle from Liberty Under Attack Publications
[$99 DONATION] Sticker, "ID" Card, Digital Self-Liberation Bundle, & P.A.Z.NIA Flag
[$333 DONATION] All of the above + an official P.A.Z.NIA passport
[ANY AMOUNT] You're in at the ground floor and can begin to build your reputation in the Second Realm/agora
[ANY AMOUNT] P.A.Z.NIA forum account (coming soon)
Discounts to other businesses/hustles in the agora
A potential future network of Second Realms/agoras
As P.A.Z.NIA is built, opportunities could include:

Another option for a bug-out location, with livestock awaiting you at the property
Be a part of the coming unique "intentional community"; help bring the homestead up to self-sufficiency

Big donators who help to fund projects (The Freedom Observatory, The P.A.Z.NIA Lbry, The Milton William Cooper Fallen Allies Memorial) will have the option to name the area and be etched in permanence with a plaque
In both digital and physical areas, privacy and the principles of self-ownership/non-aggression respected by all
With special offers from Liberty Under Attack Publications
JOIN THE SECOND REALM!
Support the growth of the Second Realm and get in on the ground floor of this expanding P.A.Z.NIA Network!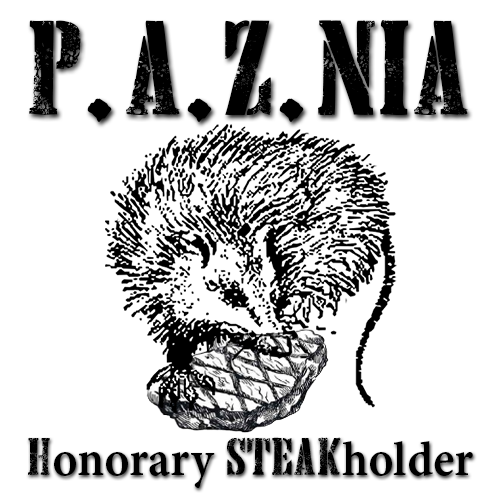 This website is owned and operated by The Free Republic of P.A.Z.NIA. Taxation is theft, and the servile society is slavery.