The P.A.Z.NIA Bitcoin Department
home of the P.A.Z.NIA GENERAL BITCOIN FUND and the P.A.Z.NIA BITCOIN MINES
---
THE MOST PRIVACY-FRIENDLY WAY TO DONATE
Send a one-time donation while preserving your privacy (no address re-use) by using the PayNym feature within Samourai Wallet.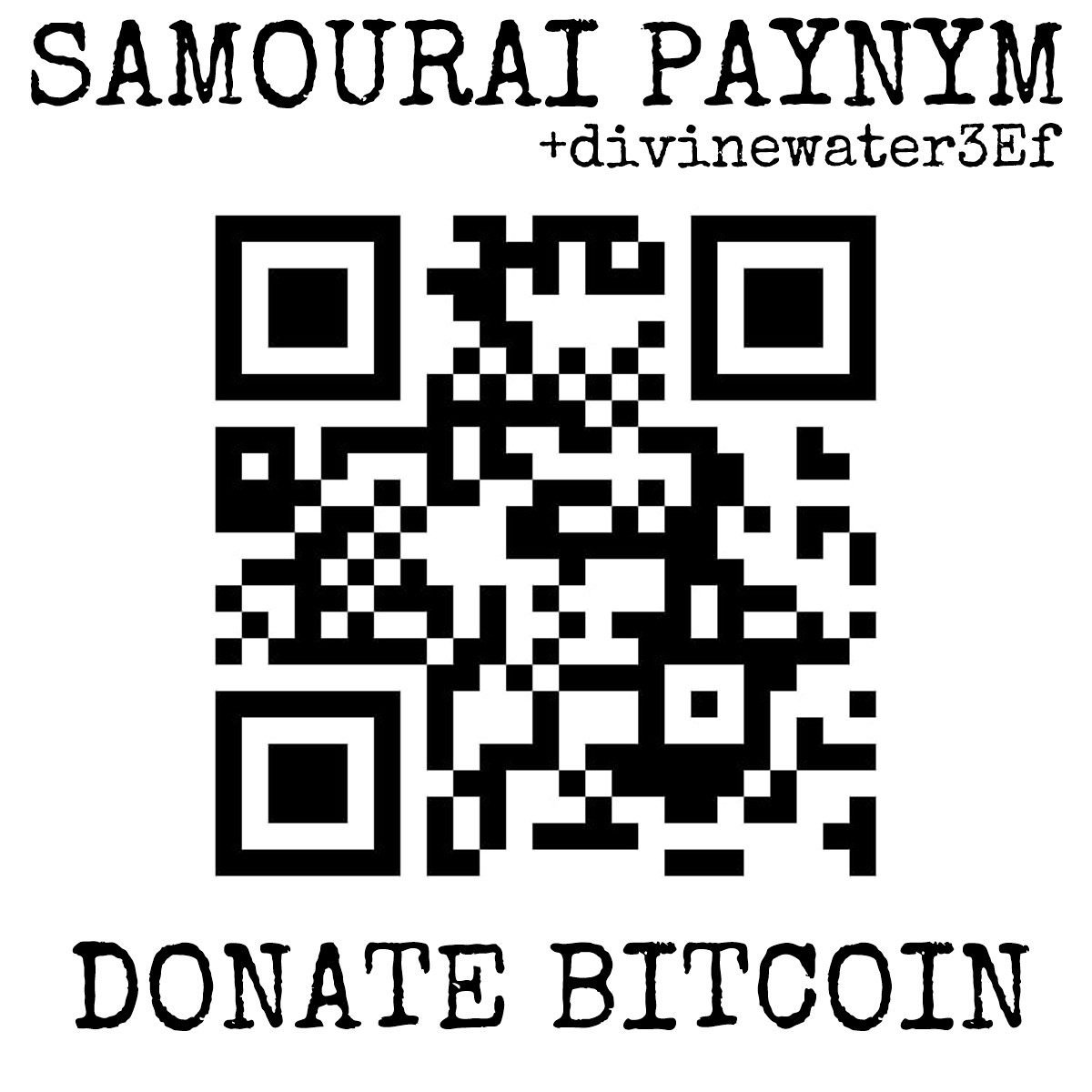 ---
2. The (Coming) Great P.A.Z.NIAN Bitcoin Mines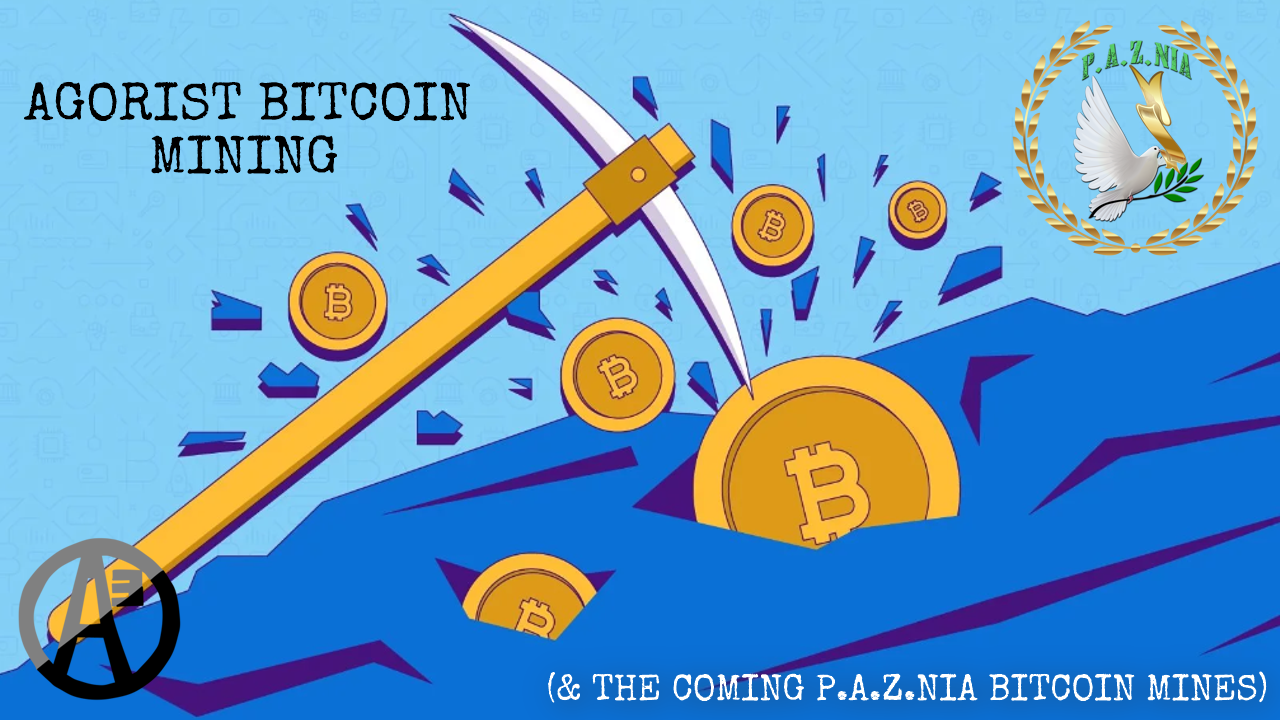 3. Donate to #TheFreeRepublic
Bitcoin is also the preferred method for contributions to P.A.Z.NIA and this overarching Second Realm network under construction. Your donations are greatly appreciated!
---