The following are projects in-the-works here at P.A.Z.NIA, but awaiting investment capital. If you'd like to expedite the process, we'd love your help. You can become an Honorary STEAKholder here, and feel free to let us know what you'd like your money prioritized for.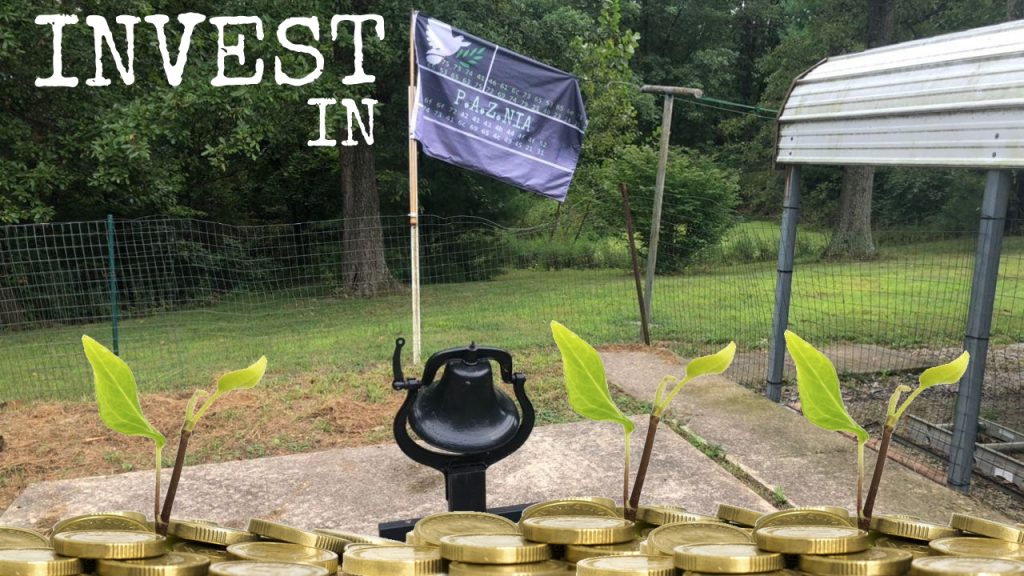 Otherwise, you can contribute to whatever projects you would like to support individually. Please email [email protected], or find us on the Telegram chat channel if you're interested in coordinating any of the below items.
Thank so much in advance.
---
WELLNESS & REGENERATION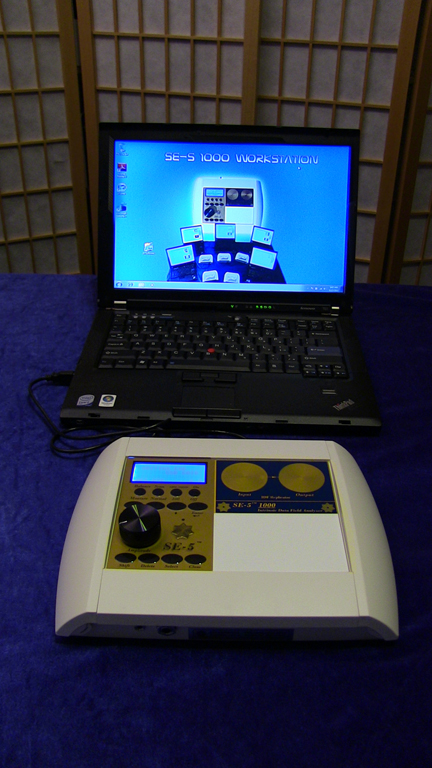 SE-5 1000 IDF Reader. For more information, check out the work of Phoenix Aurelius, a spagyricist who has been working with it for some time. It's largely for health, but can also be used for much more.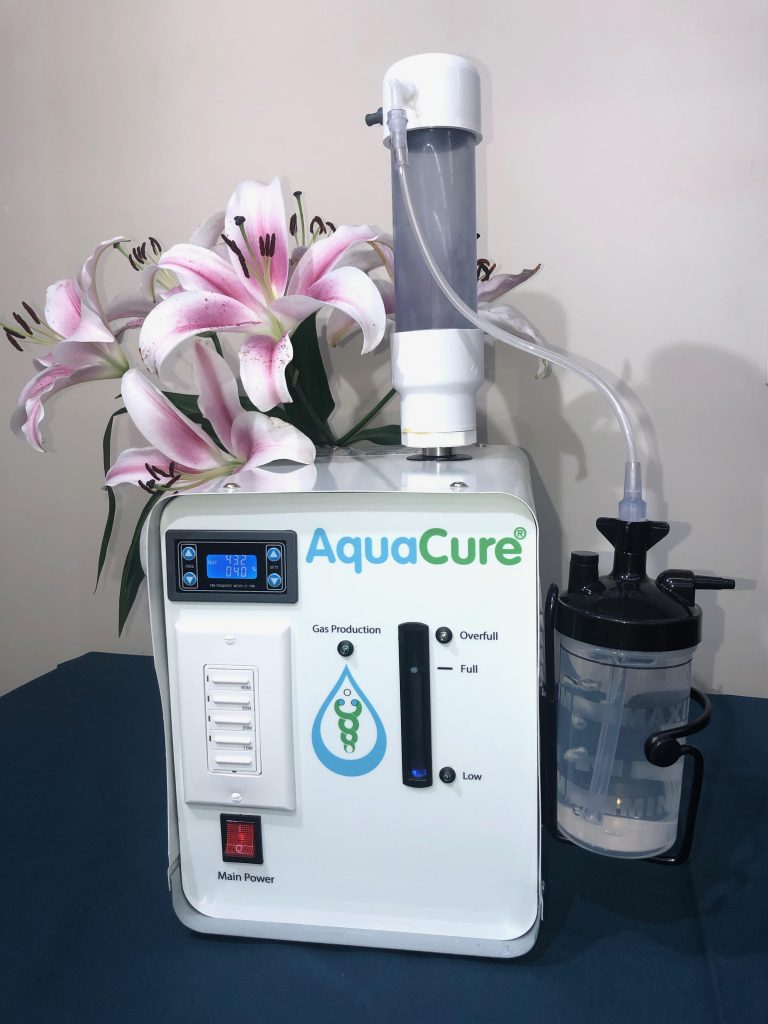 2. AquaCure AC250. A HyrdrOxy electrolyzer (generator). Learn more about the technology here.
~~~
OFF-GRID ELECTRICITY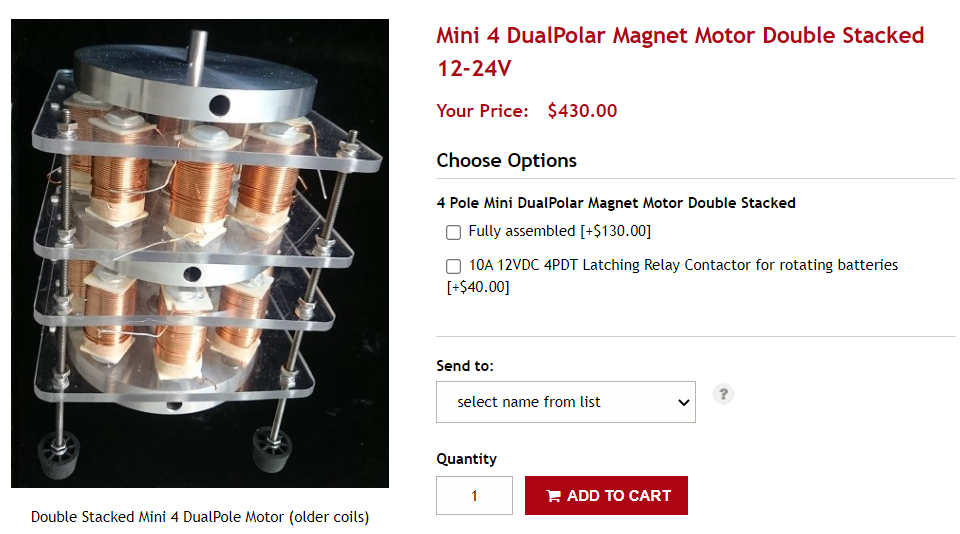 *R-Charge magnetic motors for testing/experimentation purposes.
~~~
OFF-GRID WATER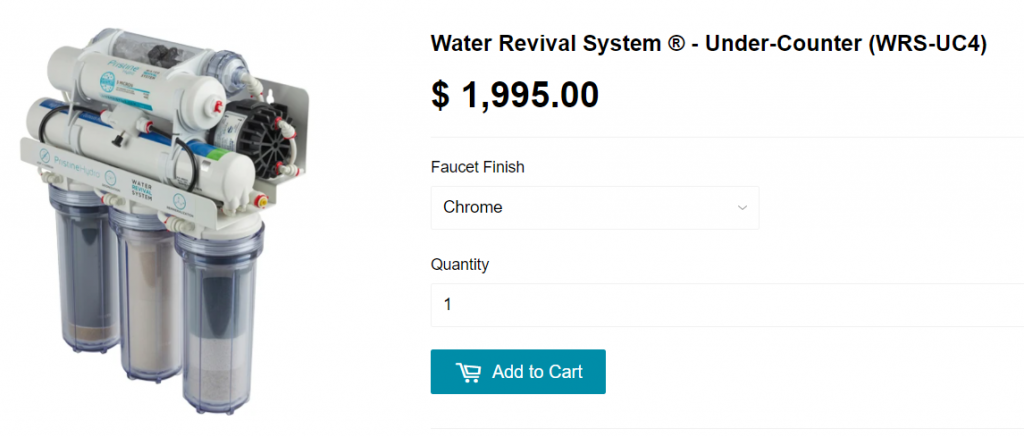 *Reverse osmosis/water purification system that remineralizes/restructures water, among other great benefits.
---
RECENT DONATIONS:
Etienne de la Boetie
$10.00